Producers Financial Group offers a complete and comprehensive portfolio of top-line products that are designed with your clients' needs in mind. We're on the frontline of the ever-changing insurance industry with you and want to assist you in staying updated on the best products and features in the market. From life insurance to annuities, we promise to provide you with the knowledge, expertise and training you'll need to represent your business and clients to the best of your ability.
Life Insurance
We want all of your clients to have the product that best suits their desired needs and fulfills their long-term planning goals. To accomplish this, we provide a comprehensive life insurance portfolio with top-rated, well-known life insurance companies with products such as:
Term Insurance
Permanent Life Insurance
Hybrid Products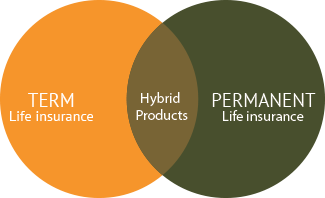 Annuities
Our diverse portfolio of annuity products is designed to help meet your clients' short and long term financial planning needs, whether a client is looking for an income stream immediately or in the future. From fixed annuities to indexed annuities, these products are typically purchased to manage income throughout retirement and provide three primary aspects:

Periodic payment or income stream for a specified amount of time.

Death benefit to specified beneficiaries

Tax-deferred growth
Life insurance and annuities require a tailored touch that goes beyond the one-size-fits-all approach. Contact us today to speak with one of our highly-trained marketing professionals.